The Ekeli Farm. Photos
Ekeli of Haukeli in Vinje, Telemark County, Norway
---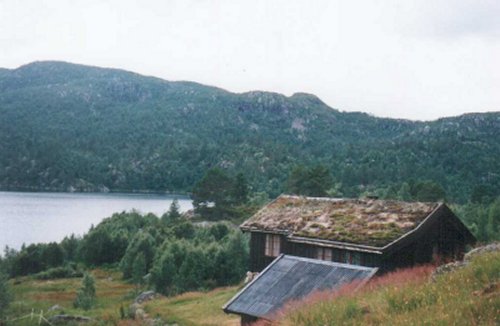 Photo of Egelien (Øikjeli, Egeli or Ekeli).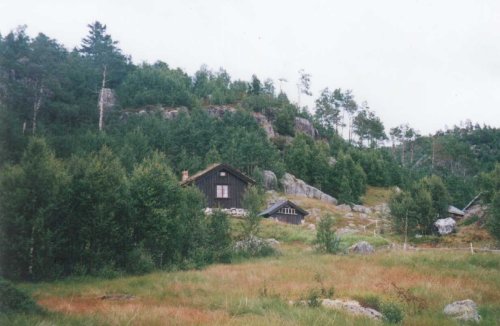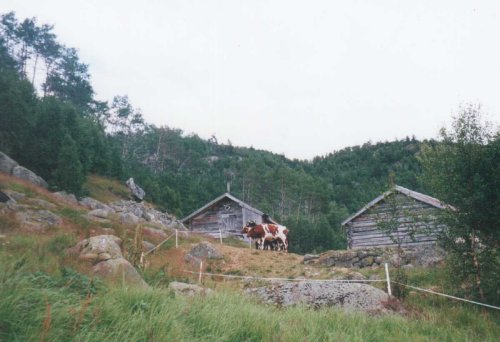 The cowshed and barn.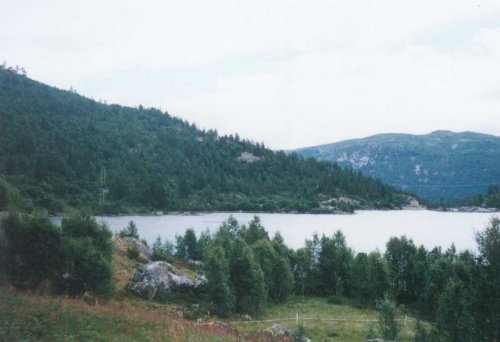 View from Øikjeli.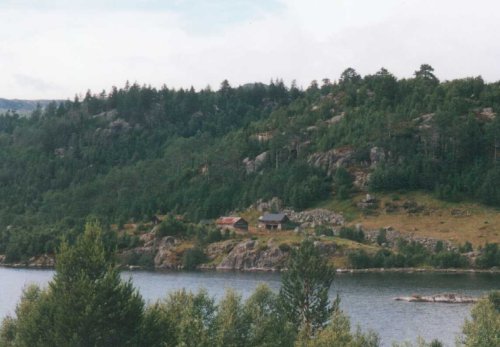 Overview of Øikjeli from the roadside.
All the photos were taken in August 2001.
---
---
This page was last updated on Friday 13 November 2009
(first time published at http://www.geocities.com/dagtho/ekeli-photos1.html on Sunday 26 May 2002).
© 2002-2009 Dag Trygsland Hoelseth
---